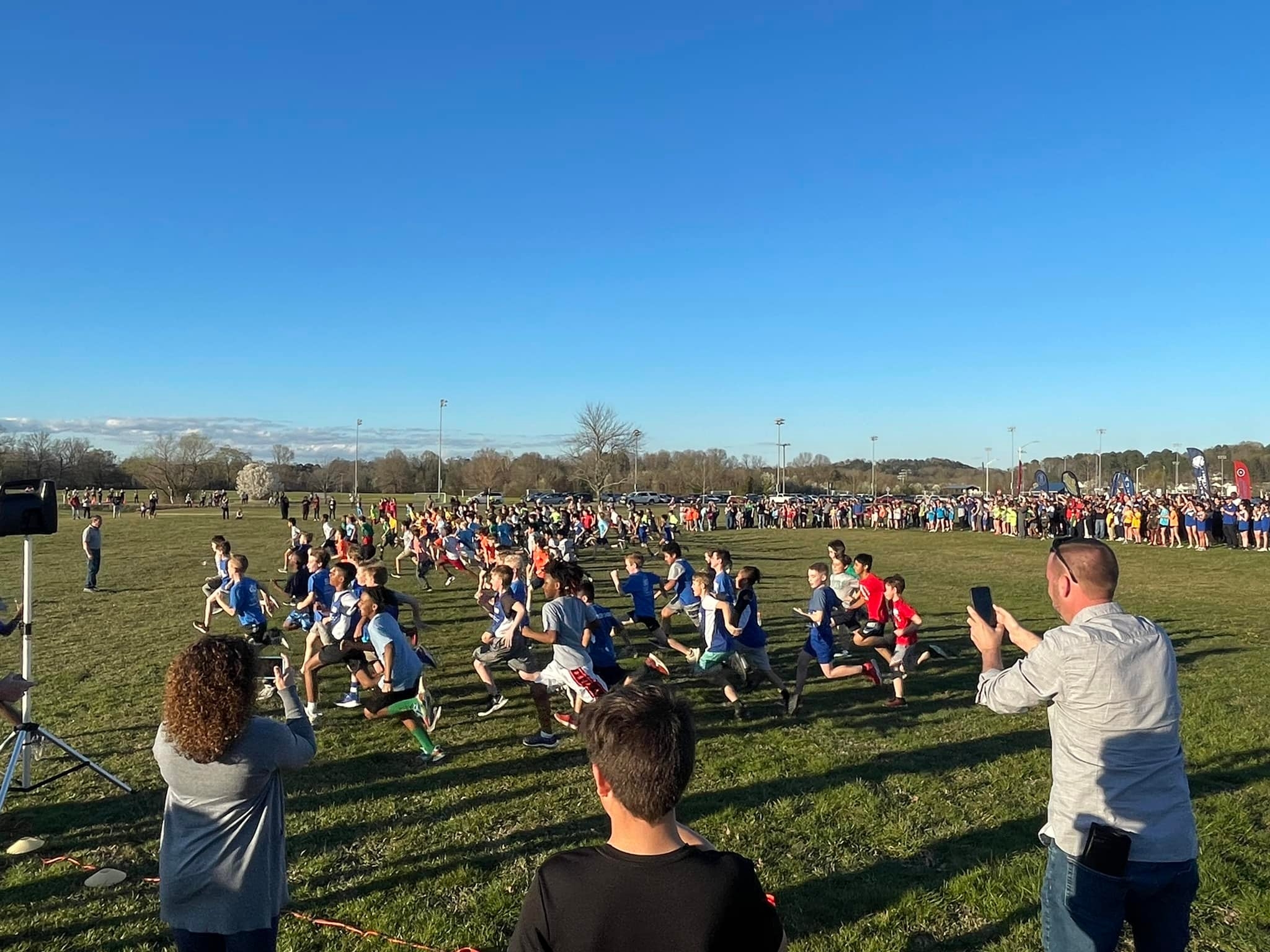 Youth XC Series Starts Thursday - 9/1
This is open to all 3rd - 5th graders
EPetty | 08/29/2022
Come out and join the Chattanooga Track Club this Thursday out at Camp Jordan as we begin our Youth XC Race Series.
The Chattanooga Track Club offers a 1-mile cross country course race series held at Camp Jordan. It is open to all 3rd, 4th, and 5th grade students in the Chattanooga area (including North GA). The cost is $1.00 per child for the entire season and a waiver must be signed. Students do NOT have to participate in all meets and may participate in any/all meets regardless of past participation.

The first 3 races will be scored. Awards will be presented following the 4th/final meet, which will NOT be scored. We will also offer an all-comers race at the 4th meet. Coaches, siblings, parents, and all interested in racing the 1-mile course may do so for $1.00/person and a signed waiver. There will be an official race clock but the all-comers race will NOT be scored.
Thursday, September 1st

Thursday, September 8th
Thursday, September 22nd
Thursday, September 29th
Thursday, October 6th – RAIN/HEAT DATE
SCHEDULE

Each grade will race separately. Boys will start first. Girls will line up following start of boys' race and will start after 2-minute delay.
3rd Grade – 5:30
4th Grade – 5:50
5th Grade – 6:10
If you would like more information, please click HERE to email the contact person.