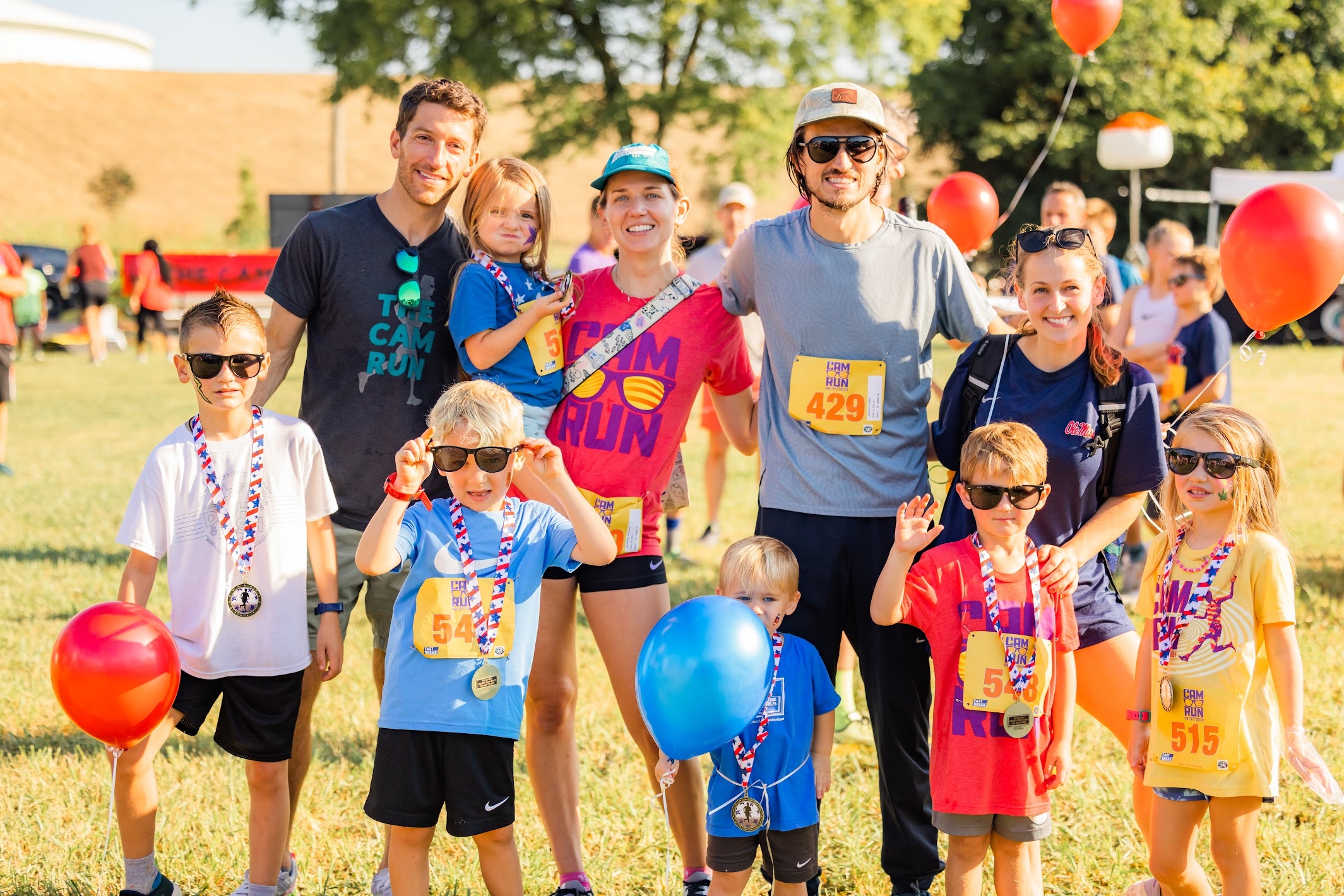 The CAM Run Registration Closes Friday at 12pm!
Do not delay and sign up now....Almost Sold Out!
EPetty | 08/22/2023
The CAM Run and Magnum Mile
AUGUST 26, 2023
5K: 7:30 AM at 10 Hamm Rd.
Kids Fun Run: 8:45 AM at 10 Hamm Rd.
Magnum Mile Events: 7:30 PM at GPS Track
To register click HERE!
For More information click HERE!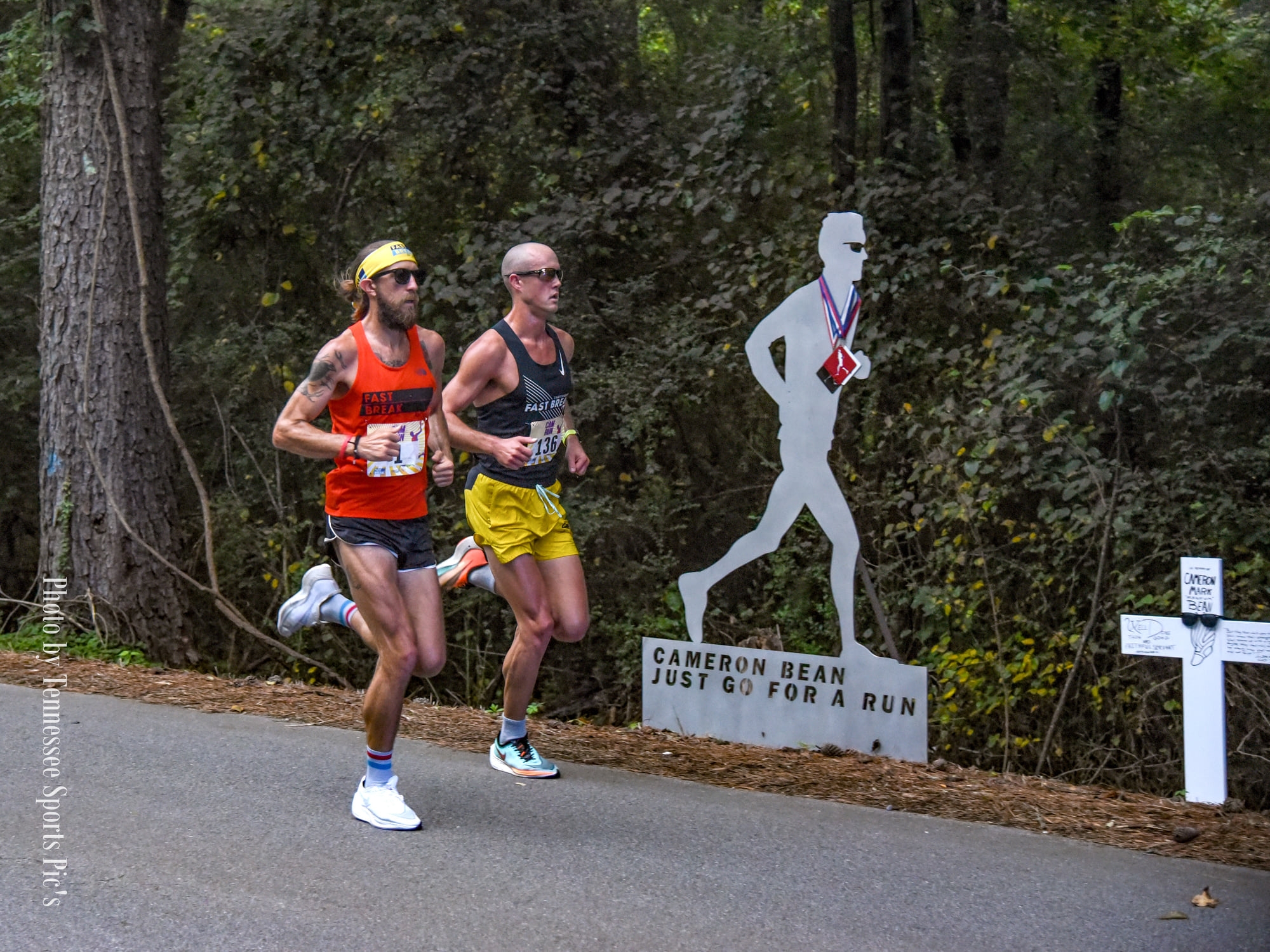 The Cameron Bean Memorial 5k
The 5k course will take you out to Moccasin Bend Road where you will go south towards the Hospital, past the memorial for Cameron, turn around and head back the way you came to the start/finish on Hamm Road.
CAM KIDS Fun Run

A one mile run for all kids, ages 12 and under. Everyone gets a medal and a t-shirt!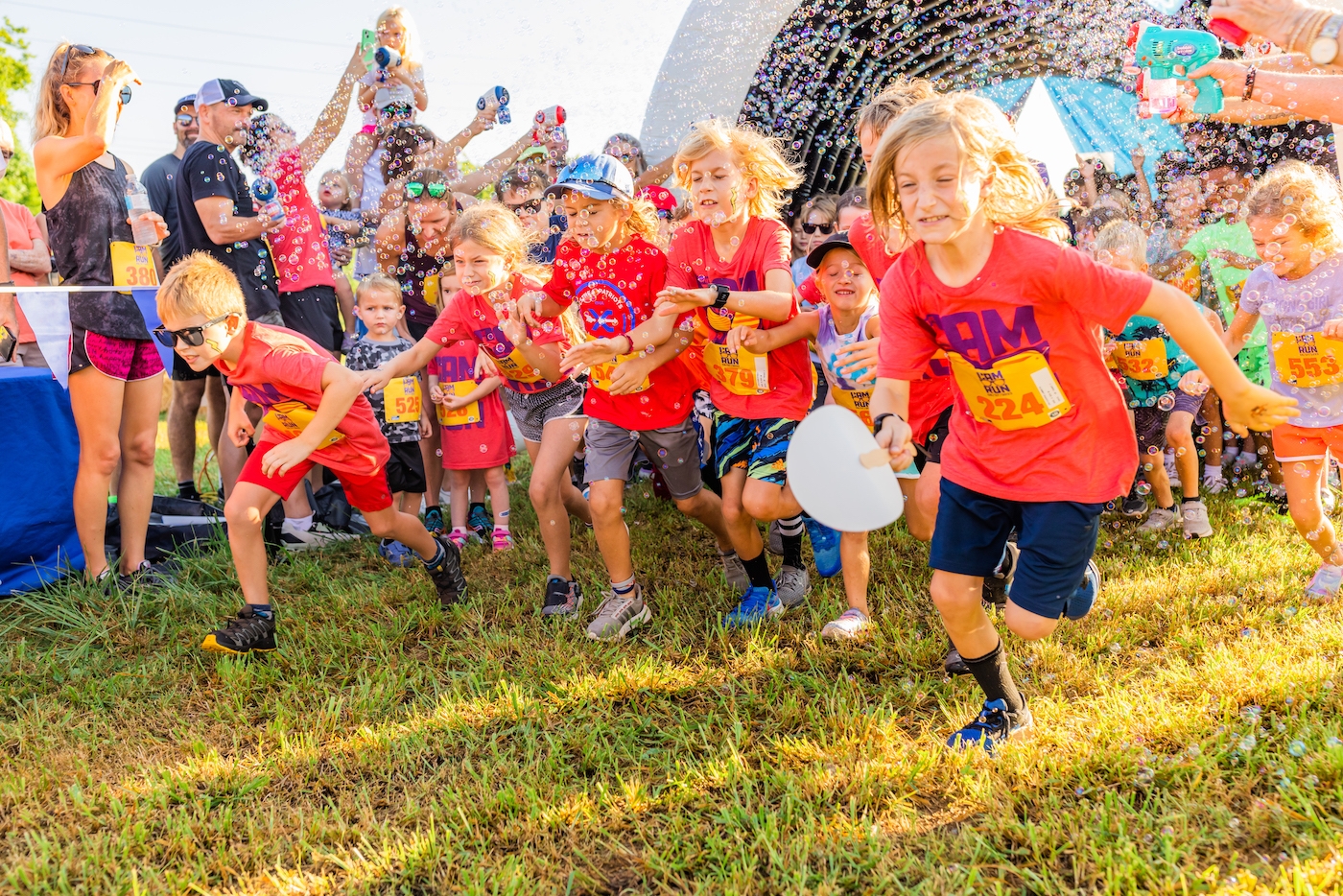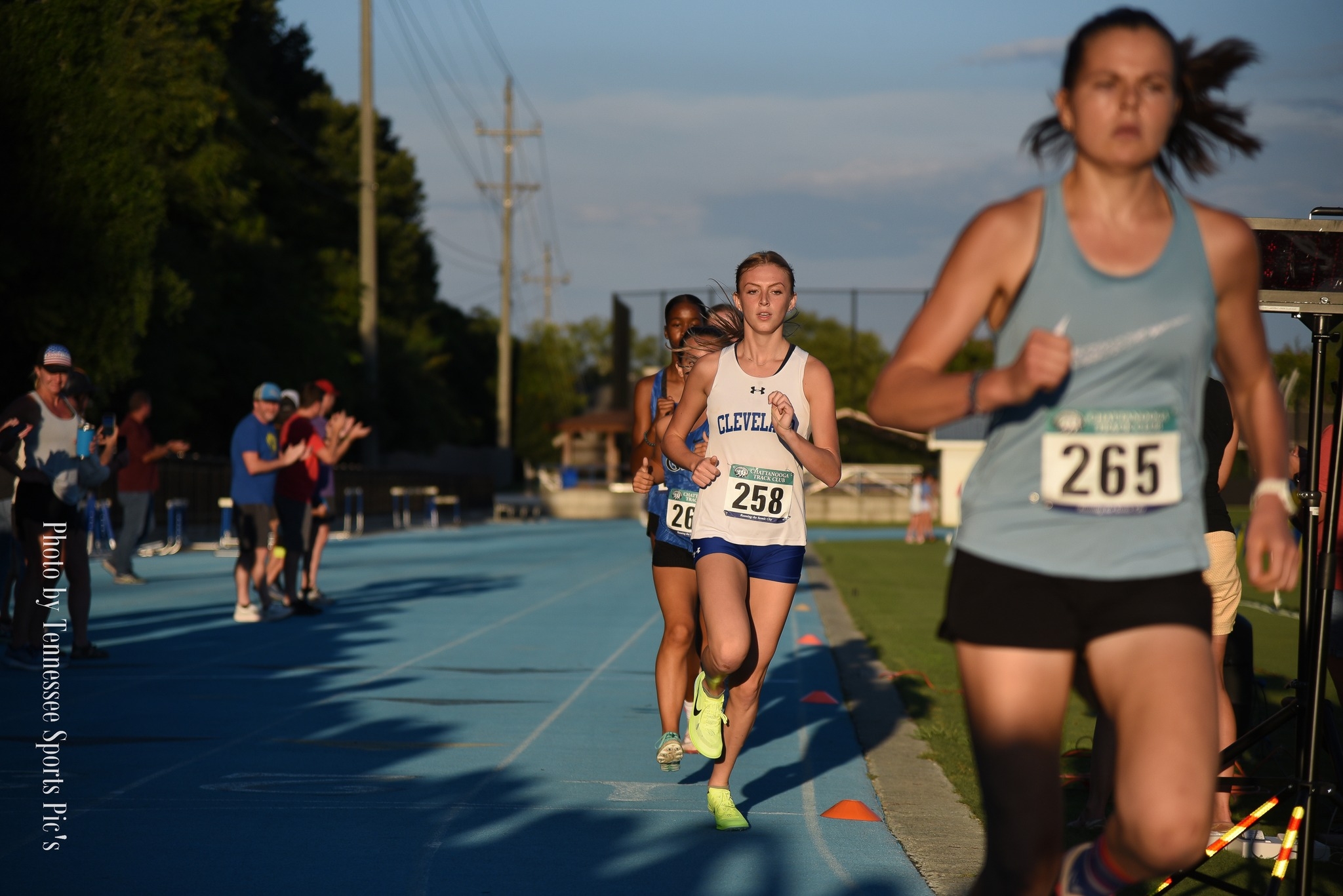 Magnum Mile Invitational
We're kicking off the evening of events with The Magnum Mile Invitational, a one-mile track event for middle school and high school athletes. No time entry standards, but we will run multiple heats if necessary.

The Magnum Mile
The O.G. event of the Magnum Mile! This multi-heat, one-mile race is a showdown of the top 25 men and women groups from the Cam Run 5K. If you want a shot at competing in this event, be sure to sign up for the Cam Run 5K that's happening the same morning!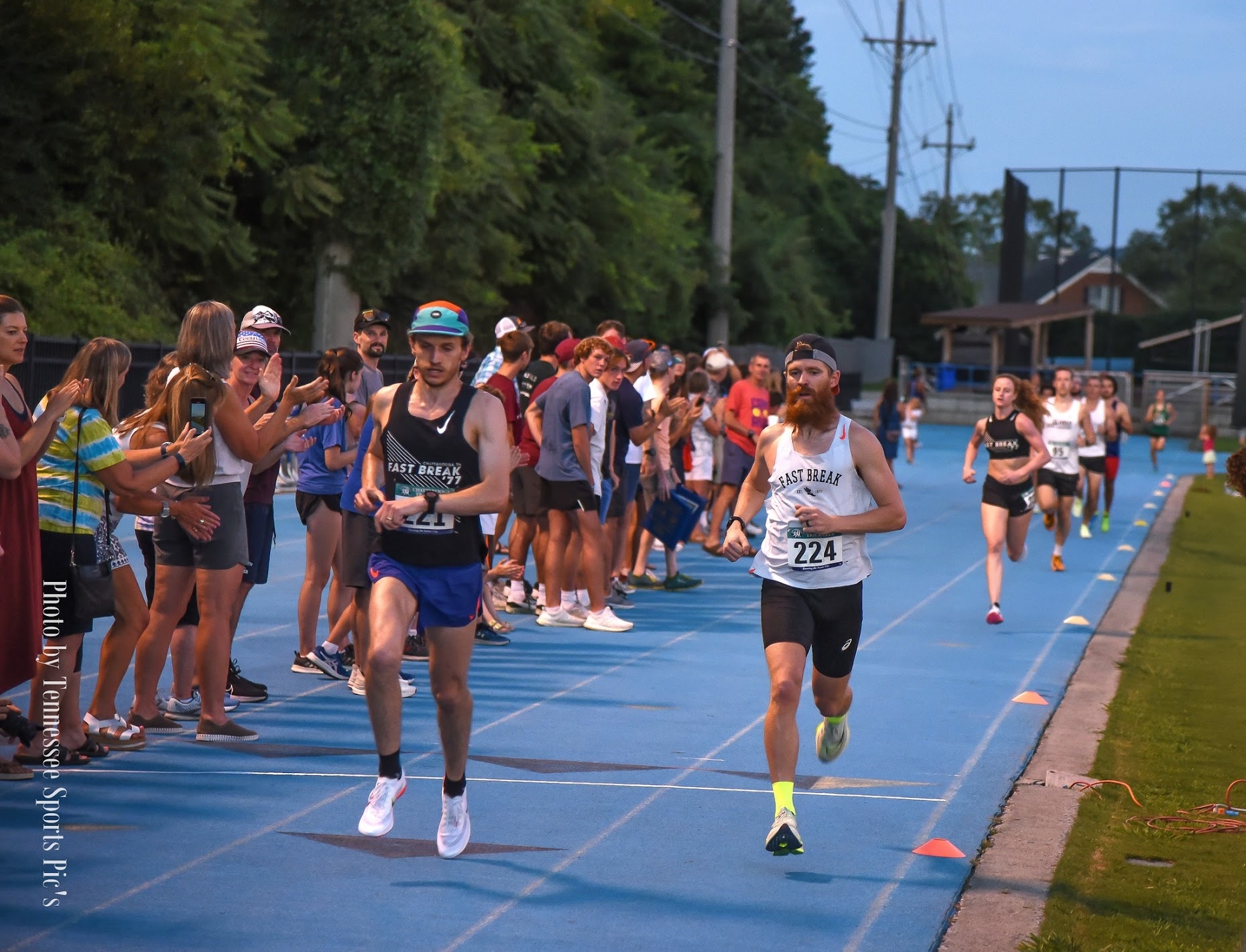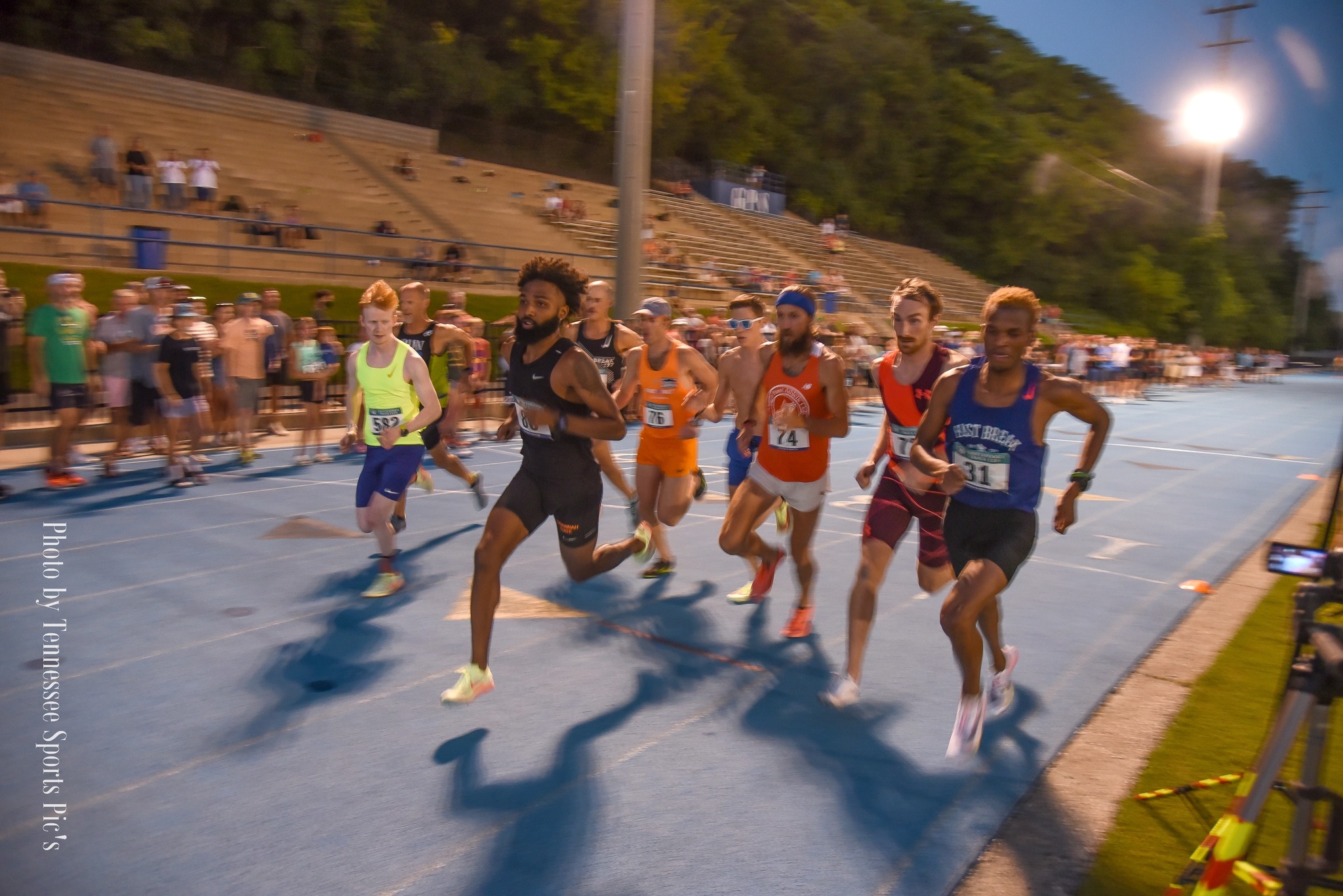 The Magnum Mile Elite
This year we're excited to introduce the inaugural Magnum Mile Elite. This event pits competitive athletes against one another in what will envitably be the fastest mile ran in Chattanooga this year. You don't want to miss.