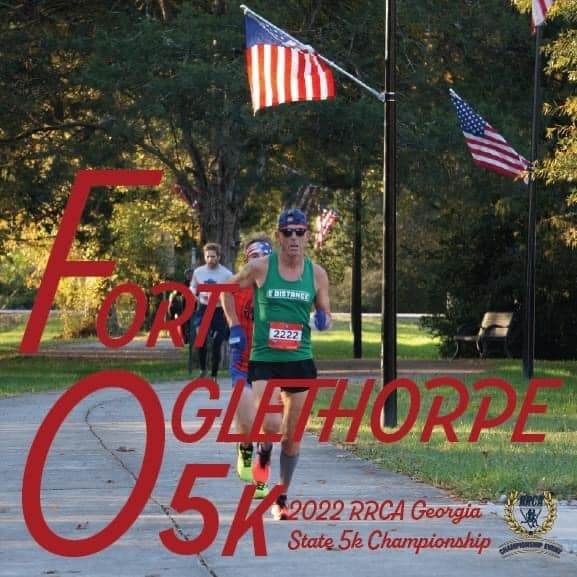 Marathon/Half Marathon are Sold Out! Sign up for the Fort Oglethorpe 5K!
Sign up Friday at Packet Pick-up or on Race Day!
EPetty | 11/08/2022
Fort Oglethorpe 5k
Saturday, November 12th
8am - 6th Calvery Museum
The Chickamauga Battlefield Marathon and Half Marathon might be sold out, but you can still register for the 5K race!
The 5k route starts and finishes at the 6th Cavalry Museum and includes a loop through the Fairlawn Acres neighborhood, including a section on the Honor Park trail.

Stop by Friday between 12pm - 7:00 pm (EST) - St Gerald Catholic Church (3049 LaFayette Road, Fort Oglethorpe, GA 30742) to register OR register on RACE DAY from 6am - 7am at the big tent close to the 6th Calvery Museum.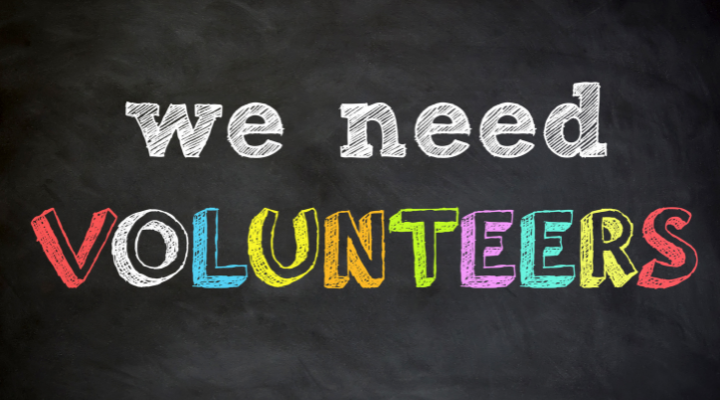 If you are not interested in running or the race you were going to register for has been sold out, come out and volunteer with us!!! We are still looking for people like you!
Sign up to volunteer HERE!