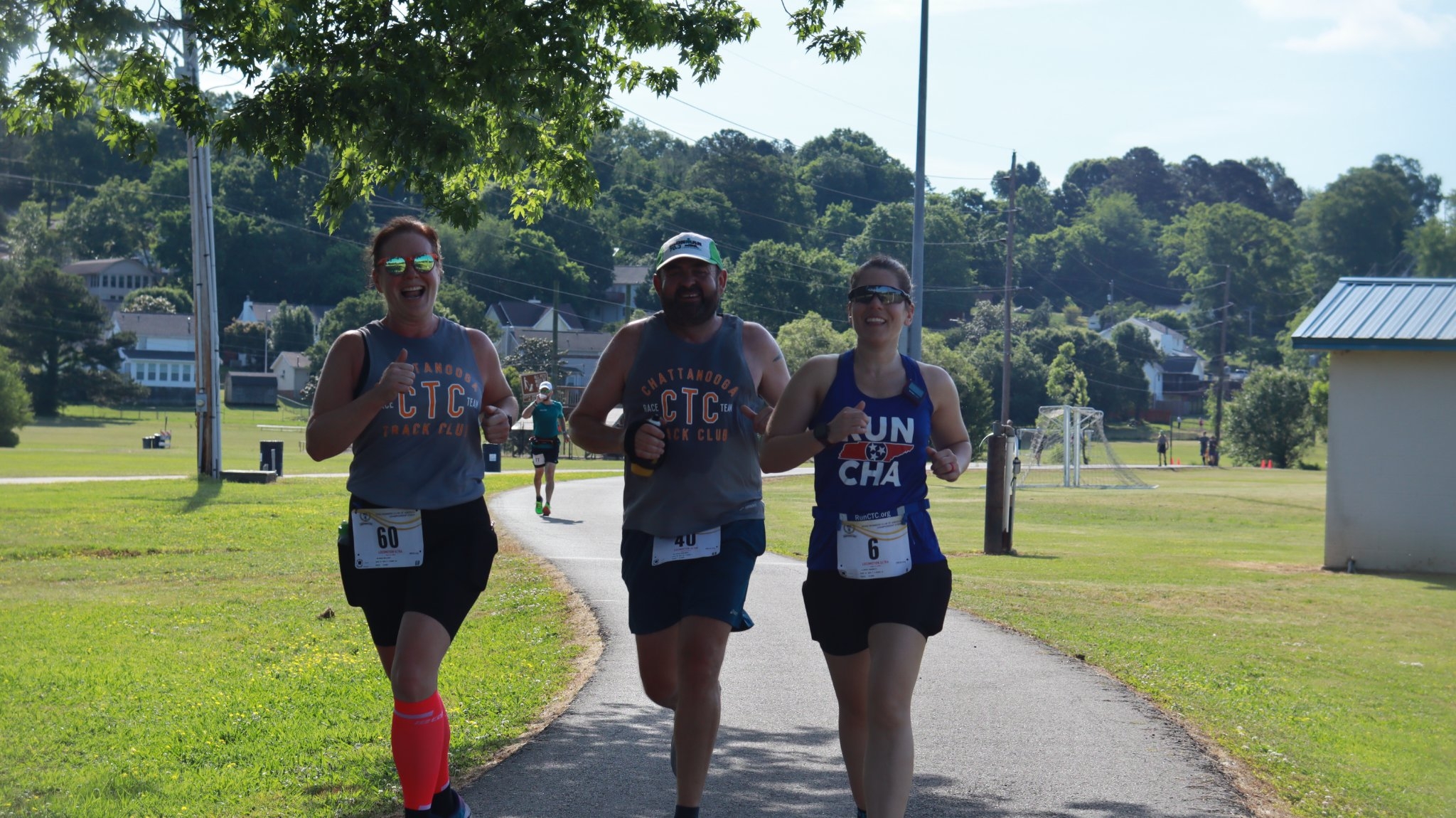 Locomotion Race Pictures are Now Available!
Download all the race pictures you want for free.....
EPetty | 05/17/2022
Congratulations to all of those that came out to run the Locomotion 6/12/24 Hour Ultra Race!
Thank you to race director David Lane for a fantastic event! Runners faced challenging conditions with heat, humidity, rain - you guys are amazing. The 24 hour winner set a new course record of running 104 miles in less than 24 hours.
Also thank you to all the volunteers that took time out of their day to come out to cheer and work.
You can download pictures HERE!