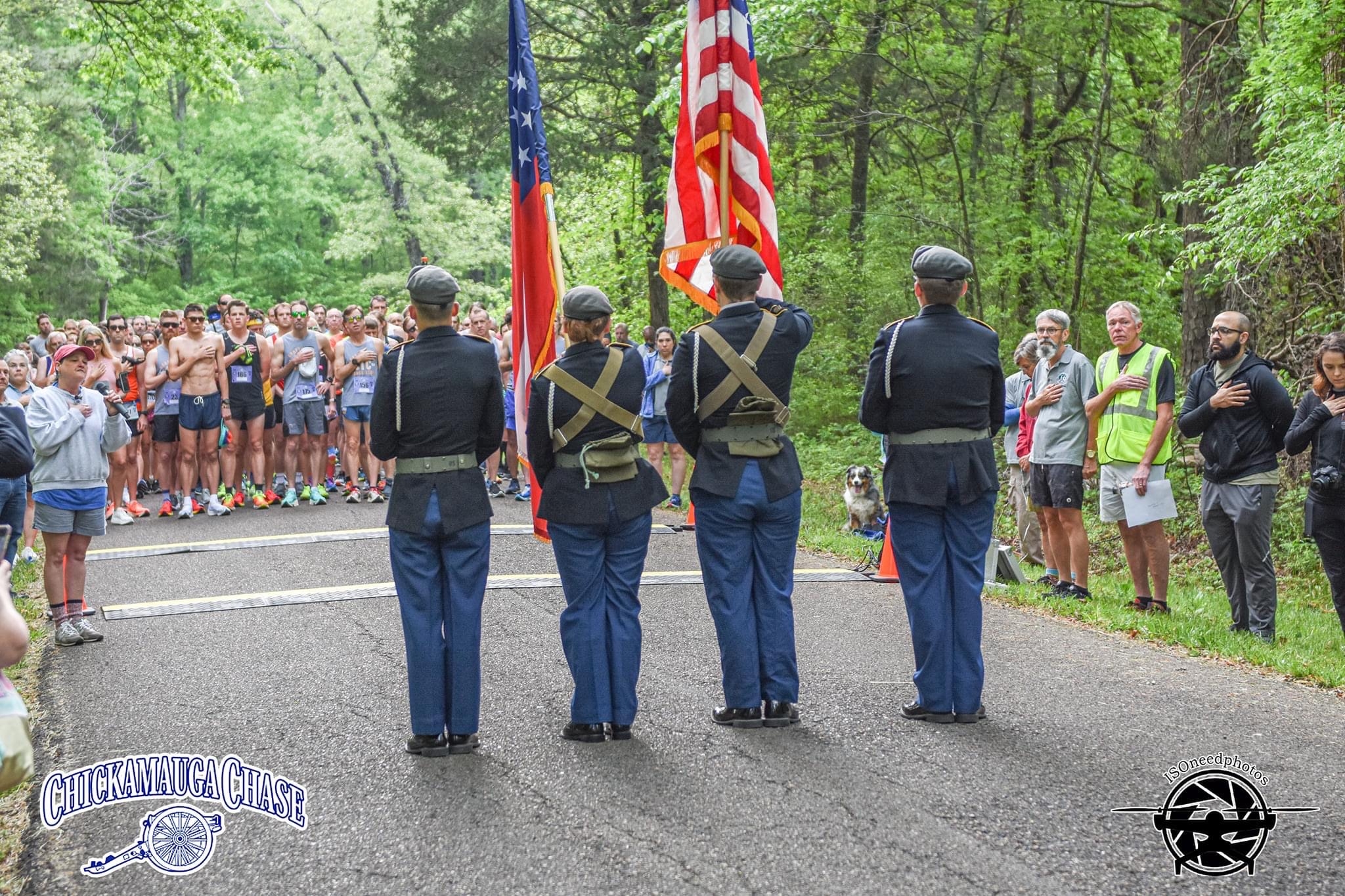 Chickamauga Chase Photos Are Ready!!!
All photos are free for you to download! Thanks to ISOneedphotos....
EPetty | 05/02/2022
Thank you to everyone that came out and supported the Chattanooga Track Club and the Chickamauga Battlefield Military Park Service!
This past weekend was the perfect weekend for a race. Race photos are free thanks to ISOneedphotos for being out on the race course. These photos are loaded on the Chickamauga Chase Facebook page HERE.
We hope everyone enjoyed themselves and we hope to see you at one of our upcoming races.
5/14 - Locomotion 6/12/24 Hour Endurance Event
5/30 - Chattanooga Chase