Chickamauga Chase is This Weekend!!!
Online Registration Closes Tonight, but you can sign up on Race Day!!
E.Petty | 04/26/2022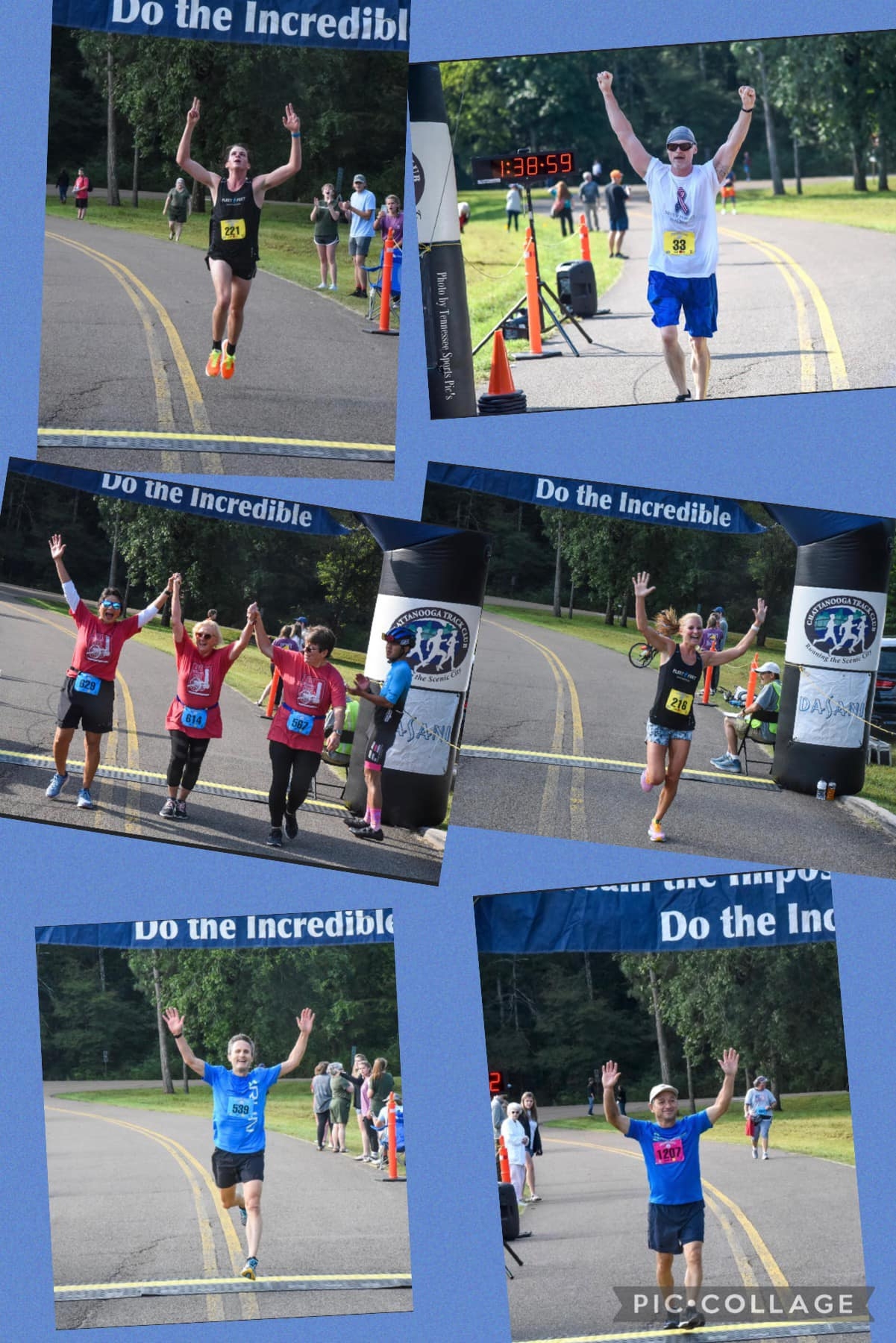 Online registration closes 4/26 at 11:59pm! If you happen to miss this deadline, you can still register the morning of RACE DAY!!!

Race Day Morning Details:
07:00 AM - 08:00 AM - Race day packet pickup and walk up registration at Wilder Field.
08:30 AM - 10:30 AM - 5k Road Race (Run/Walk) - Timed
08:30 AM - 10:30 AM - Scenic Walk - 2.4 Miles - Untimed
08:30 AM - 10:30 AM - Wee Ones - Untimed (Strollers - Scenic 2.4 Mile Walk)
08:30 AM - 10:45 AM - 15k Road Race - Timed (ROY EVENT)
08:30 AM - 10:45 AM - 8 Mile Trail Race - Timed
08:35 AM - 10:30 AM - Kiddie K - Untimed
Click HERE to register before midnight tonight (4/26)