2022 Board Elections
Meet the candidates and cast your vote for the 2022 board of directors and leadership.
Caleb Stambaugh | 11/09/2021
CTC Board & Officer Elections
It's time for CTC members to choose club officers and directors for the coming year. All CTC members may vote.

Voting is open. Members Click Here to log in and cast your vote.
Members can also vote in person on Thursday, November 18, at the CTC Election Social. Click Here to register for this event.
Meet the Candidates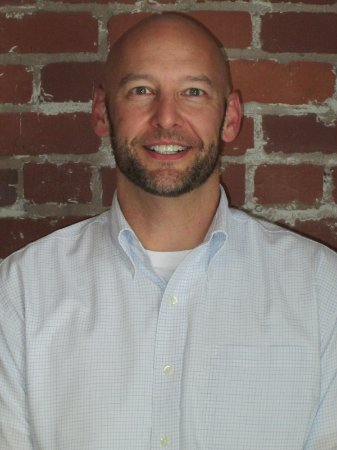 Chris Eargle
I'm married to my beautiful wife, Michelle where I've called Chattanooga my home for the last 23 years. I have two sons Jacob-18 and Max-13, and stepdaughter Anna-17. I picked up running in 1999 and completed my first 5K which was the Chickamauga Chase 5k in 2000. Somehow, I came in first in my age group and decided to continue to "fun run". Since my first 5 K, I've completed 18 half marathons, eight full marathons, and one 50k. My favorite race was the Marine Corp Marathon in 2019, but the Chickamauga Battle holds a special place in my heart because it was my first double-digit mileage run in 2007. The Chattanooga Track Club was introduced to me by a friend and fellow runner who informed me about a terrific group of people who were passionate about running. I've had a lot of fun meeting and making new acquaintances at track club events and especially Saturday morning runs. I would enjoy more involvement to be a part of Chattanooga Track Club and a tremendous community partner.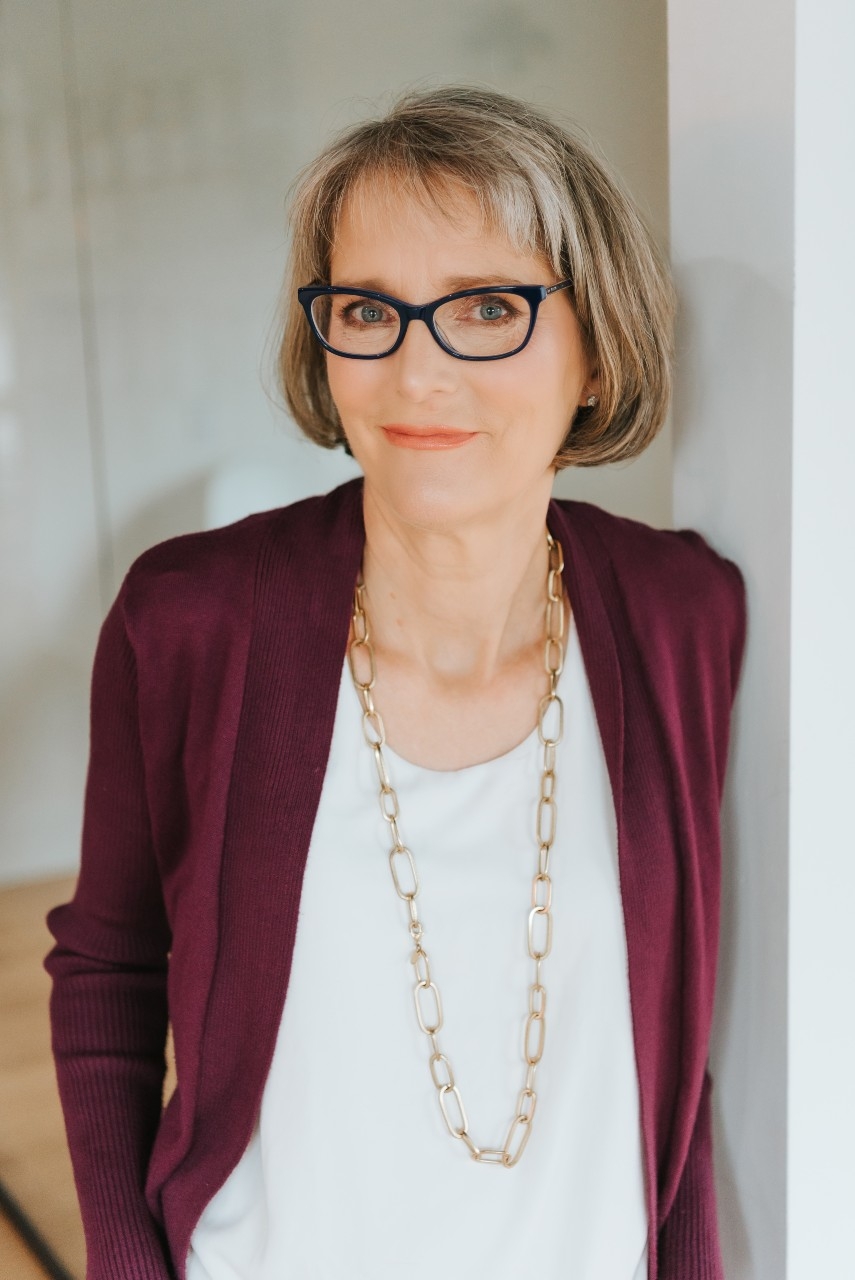 Hope Flammer
Hope is a new resident of Chattanooga. She and her spouse, Jay Shaffer, moved to Chattanooga in March 2021. Her first Chattanooga race will be the Chickamauga Half in November. She ran one marathon 23 years ago (Marine Corp), and she's run at least one-half marathon and 10K every year since 2015 -- even during COVID. Hope is a marketing consultant with 20+ years in digital and traditional marketing. She currently spends a lot of time on ZOOM helping women 50+ with their websites and LinkedIn profiles. She is very impressed with Chattanooga's running community and is eager to help with new member onboarding.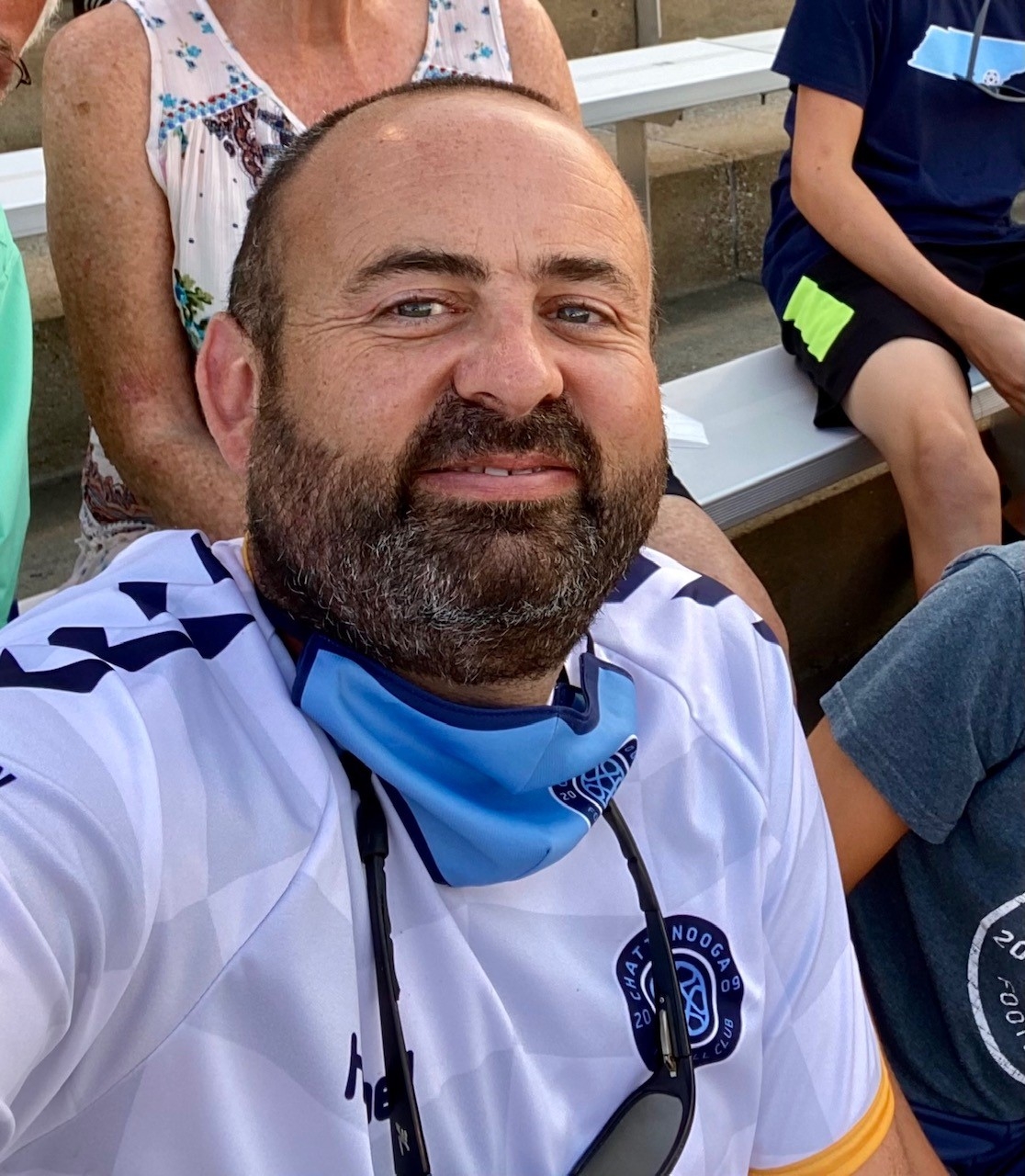 Jason Hartman

Chattanooga has been my home for the last 22 years. I'm married to my wonderful wife, Gena, and we have 2 boys Jackson-14 and Jameson-10. Growing up, I was never a runner and never thought I would ever be a runner. However, I began running in 2014 and ran my first 5K race in 2015. Since that time, I have run 5ks, half-marathons, marathons, and a 50k. My favorite race I've completed was the Marine Corp Marathon's Inaugural 50k in 2019. My next big running goal is to complete 50 miles at the 2022 Locomotion. I was brought to the Chattanooga Track Club through a friend, and fellow runner, who told me about a great group of people who were passionate about running. I've enjoyed meeting and making new friends through track club events and while out on Saturday morning runs. I would love the opportunity to help the Chattanooga Track Club continue to grow and be a great community partner.

Connie Roberts
I enjoy running from a physical and emotional perspective. I began running while in college to maintain fitness and found that running gave me that and so much more. I enjoy racing in both running and triathlon events in Chattanooga and beyond. I have had the opportunity to race in several states in the US, France, and South Africa. The finisher's medal and standings are nice, but the relationships made in the running community are the heart and soul of making running truly valuable. I have been a member of the CTC for several years, and I witnessed the exponential growth of CTC's impact on the Chattanooga community. This growth has been in not only the running community but the overall community of the greater Chattanooga area. I had the privilege of serving on the board a few years ago and would appreciate the opportunity to serve the members of the CTC again. I will give my time and energy to the goals of the CTC.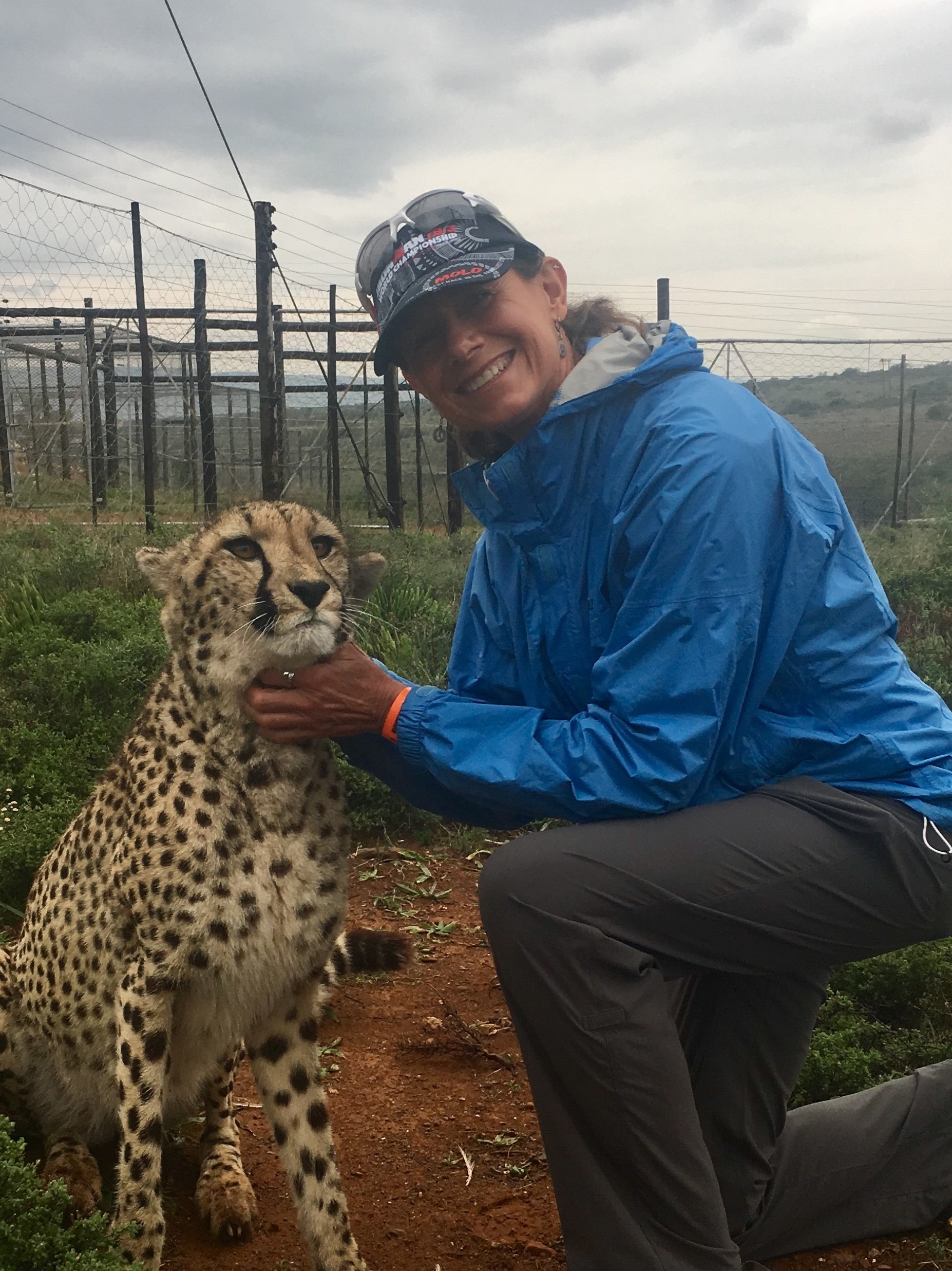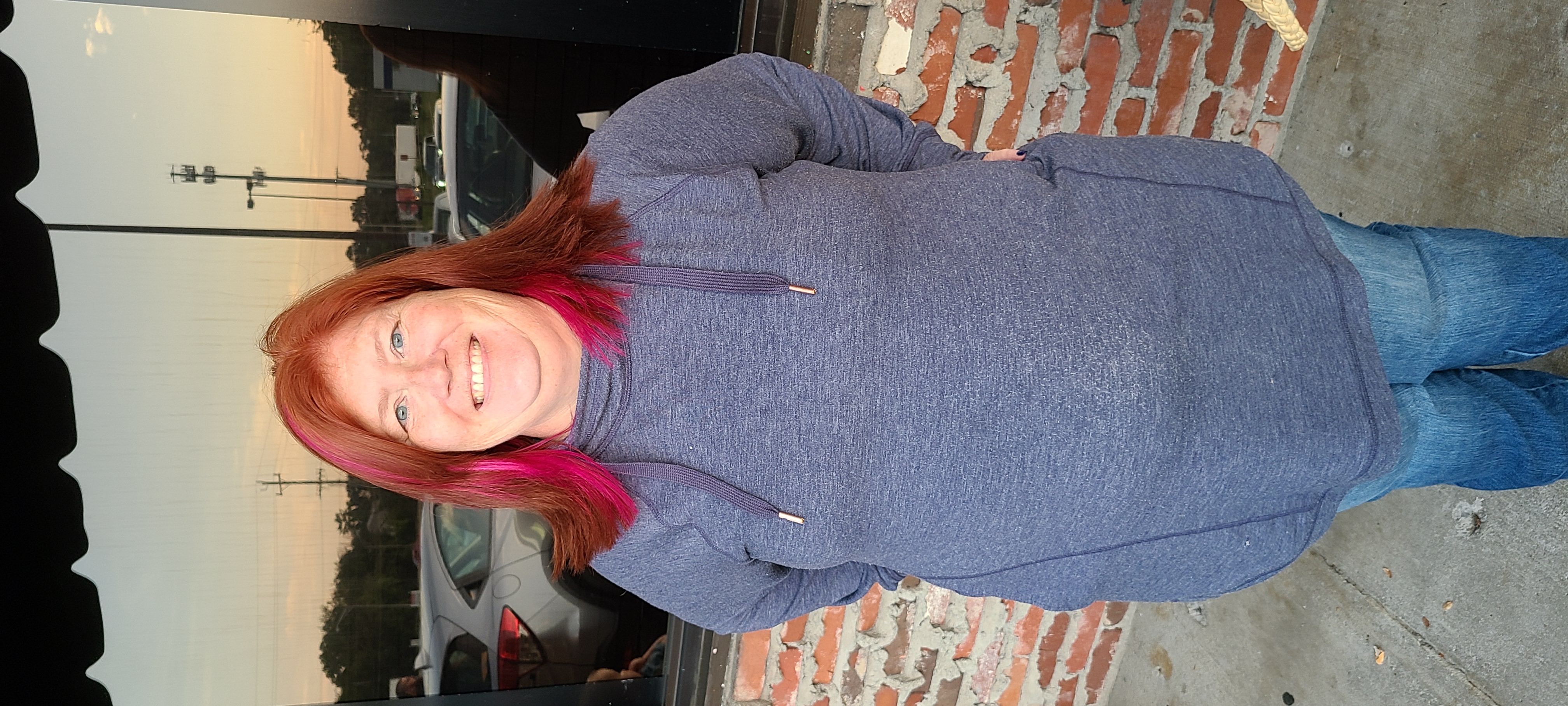 Amy Smith
I've been involved with the track club for 5 years now. I started as a volunteer, then went and served on the board, then the last 2 years as the VP of membership. I love being involved and hope to continue. I've got dear friends that I've met thru the track club that I might not have ever met.
I would love the opportunity to continue to serve the track club.

Kara Teichroew

I have 7 children, 2 grandchildren, 4 dogs, and 1 husband (Erik). I ran my first 5k in June of 2012 (Riverbend). I remember the start of the race went down Cameron Hill, and my stomach felt like I was going downhill on a roller coaster (the actual vomiting came about halfway through). I felt like an imposter with all those fast runners. But when I crossed the finish line, I was hooked. The next thing I knew, I was signing up for a 10k, a half marathon, a marathon, and ultras up to 100 milers. Nine years ago, when I went out for a run to get away from everyone and have some "me time," I never imagined it would lead to so many new friends and social opportunities. The Chattanooga Track Club has given me many opportunities to meet incredible people, volunteer, run, and encourage & be encouraged. What a beautiful gift it is to live in such a gorgeous area with such amazing humans!